NEW ALLEGATIONS TONIGHT ABOUT ILLEGAL STRIP SEARCHES TAKING PLACE INSIDE REAGAN NATIONAL AIRPORT.
ON MONDAY, THE I-TEAM UNCOVERED CHARGES OF SERIOUS SECURITY LAPSES THERE AND NOW, WE'RE HEARING ABOUT SOME DISTURBING INCIDENTS RELATED TO PASSENGER SCREENING.
ANDREA MCCARREN JOINS US WITH MORE ON THE STORY.
Andrea McCarren on-set:
IN TSA JARGON, THEY'RE CALLED PRIVATE SCREENINGS. THAT'S WHEN A PASSENGER WHO SETS OFF AN ALARM IS TAKEN TO ANOTHER LOCATION AND CHECKED MORE THOROUGHLY FOR WEAPONS OR EXPLOSIVES.
BUT WE'VE NOW LEARNED ABOUT SOME PRIVATE SCREENINGS THAT APPARENTLY WENT TOO FAR.
Story:
TSA Employee: "I couldn't imagine my sister or my mother going through that process. I was so upset."
AGAIN AND AGAIN, TSA EMPLOYEES AT REAGAN NATIONAL AIRPORT -INCLUDING SUPERVISORS-TOLD US THAT PASSENGERS WERE ASKED TO REMOVE THEIR CLOTHING AND EXPOSE THEIR PRIVATE PARTS DURING SECURITY SCREENINGS…A CLEAR VIOLATION OF TSA'S OWN INTERNAL GUIDELINES… OBTAINED BY THE I-TEAM.
TSA Employee: "The look on their face would almost give you the sense that they felt like they were in a sense being raped. In a sense, being victimized and to a certain extent, they were. "
TSA Employee: "That really incensed me that someone felt that they could just put on some gloves and they could just violate someone to that degree."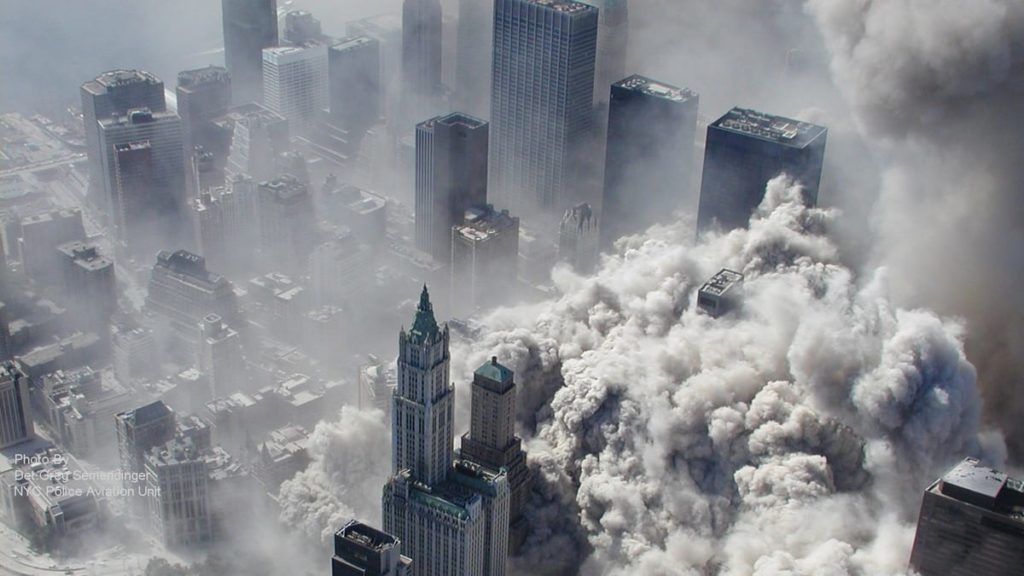 TSA Employee: "They actually had the passenger remove the clothing that covered the sensitive area and perform a duck walk to see if something would fall out."
IN FACT, SOME OF THOSE SO-CALLED PRIVATE SCREENINGS WERE ALLEGEDLY CONDUCTED IN A VERY PUBLIC PLACE: THIS STAIRWELL…ACCESSIBLE TO OTHER PASSENGERS AND AIRPORT EMPLOYEES.
TSA Employee: "The private screenings were conducted right in that stairwell"
Andrea McCarren: Isn't that an inappropriate place to be searched?
TSA Employee: "That's a very inappropriate place to be searched."
TSA EMPLOYEES SAY AFTER THEY COMPLAINED, THE SCREENINGS WERE MOVED INTO THIS MANAGERS' OFFICE… WHERE THEY ALLEGE, UNSUSPECTING PASSENGERS WERE EITHER VIDEOTAPED OR MONITORED ON CLOSED CIRCUIT TELEVISION.
TSA Employee: I couldn't believe it! I said is that a camera up there? And they said yeah.
Andrea McCarren: Do you think the women being strip searched had any idea they were being videotaped? TSA Employee: Absolutely not
A TSA OFFICIAL INSISTS THE CAMERA WAS COVERED UP AND EVEN DEACTIVATED… A FACT SEVERAL EMPLOYEES DISPUTE.
Andrea McCarren: You saw a light go on in that camera? TSA Employee: "Right."
SOME TSA EMPLOYEES ALSO ALLEGE THAT THE PASSENGERS SELECTED FOR ADDITIONAL SCREENING WERE OFTEN DETERMINED WELL BEFORE THEY REACHED THE MAGNETOMETERS.
Andrea McCarren: "You're saying a FEMA (website – news) le passenger would be stopped for additional screening not because she set off an alarm but because of her breast size?"
TSA Employee: "Absolutely, Yes"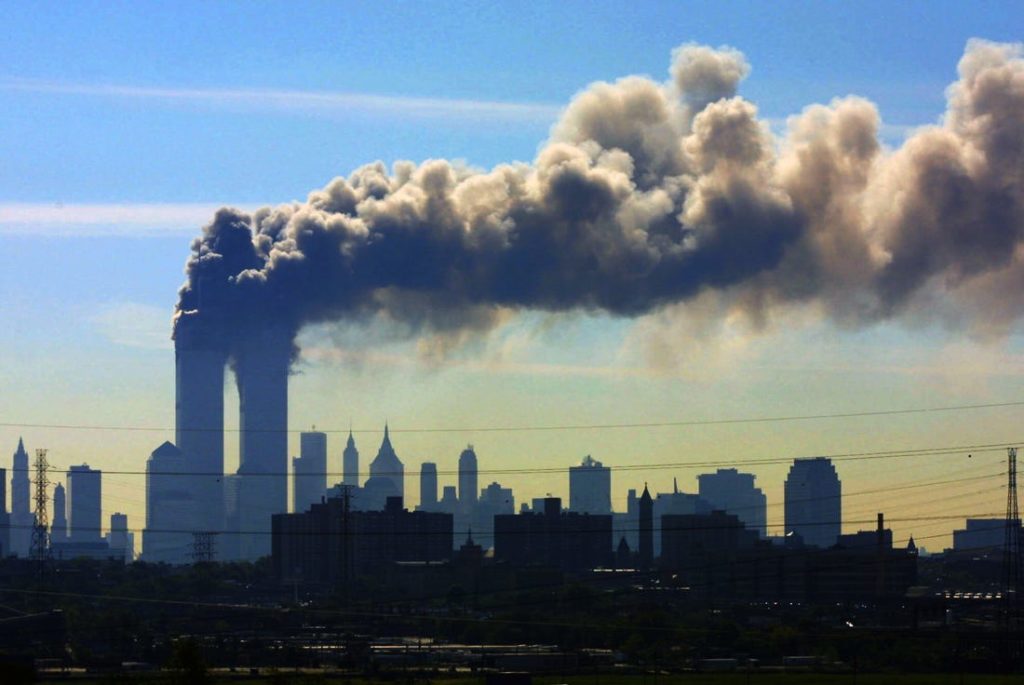 IN FACT, SHE SAYS SOME SCREENERS EVEN -INTENTIONALLY- SET OFF MAGNETOMETERS BY KICKING THEM.
TSA Employee: "It leaves supervisors in a very bad spot because if the manager's enjoying it, then how are you going to tell him to stop them from doing it?"
Mark Hatfield, TSA Spokesman: "The rules are non-negotiable and they apply to everybody."
TSA SPOKESMAN MARK HATFIELD.
Mark Hatfield, TSA Spokesman: "In terms of a violation or a criminal act, something that violates civil rights or the privacy of an individual, there's zero tolerance for that. And we'll get to the bottom of that and root out the individuals."
SOME FEMALE PASSENGERS FEAR IT'S ALL PART OF A GROWING TREND TOWARD MORE AGGRESSIVE SCREENING.
Woman #1: "Sometimes they overdo it. I've been almost stripped, practically."
Woman #2: "You're sort of treated like a criminal."
Woman #3: "I was like, whoah! You can't do that and the supervisor who I had been objecting to was standing right there and he said yes, we can."
TSA Employee: "It's very upsetting to see this happen and there are a lot of screeners that took his job thinking that they could do something good and many of them have quit and many of them are talking about quitting now."
Andrea McCarren on-set:
SO, WHO INVESTIGATES COMPLAINTS ABOUT TSA SCREENINGS? WELL, THE TSA DOES! THROUGH THE FREEDOM OF INFORMATION ACT, WE'VE REQUESTED ALL OF THE PASSENGER COMPLAINTS ABOUT SCREENINGS AT NATIONAL AIRPORT AND WILL REPORT BACK ONCE WE HAVE THAT INFORMATION.
REPORTING LIVE FOR THE I-TEAM, ANDREA MCCARREN, ABC7 NEWS.