Fire Fighters excluded from 9/11 testimony
The independent commission probing the September 11, 2001, terrorist attacks on New York and Washington decided not to hear from the worker group that lost more lives than anyone else to the terrorists: The Fire Fighters.
Speaking as the 9/11 panel heard New York officials discuss communications, wrong instructions and other problems that beset rescue workers that fatal day, IAFF President Harold Schaitberger called the city's response "lip service" or worse.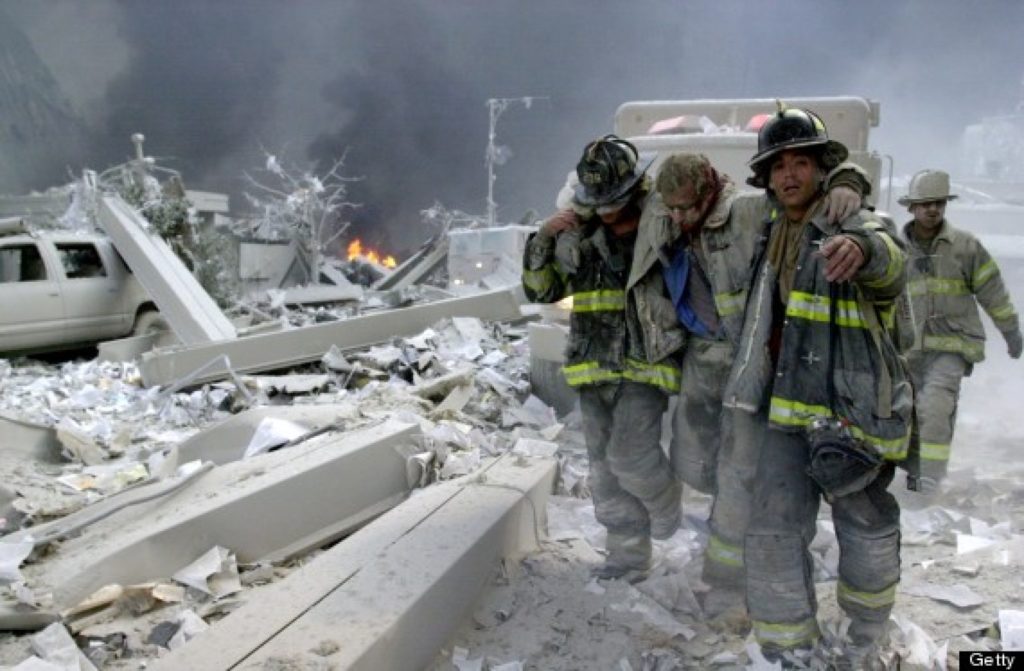 Of the 3,000 people killed by the terrorist attacks that destroyed the World Trade Center and damaged the Pentagon, 343 were New York Fire Fighters, all members of Schaitberger's union.
"Since no Fire Fighters were asked to speak, all the people of New York will hear is the opinion of politicians and people who work for politicians" and who are offering an inadequate, at best, future communications system, he added.
While Fire Fighters "will show up and fight" the next attack, they'll be ill-equipped to do so–due to Bush budget cuts–and unable to effectively communicate, costing lives, he added. Schaitberger called that "a formula for disaster."